Women's History Salons
Picturing Queer Witchcraft
Featuring: Susan L. Aberth, Pam Grossman, Ksenia Soboleva (moderator)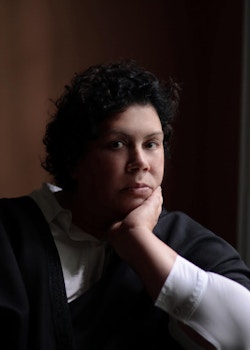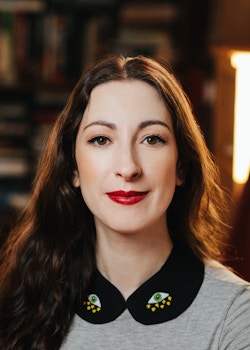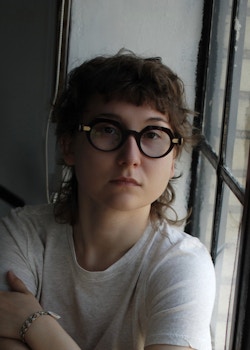 Event Details:
Throughout history, the word witch has been used against women and queer individuals who refuse to conform to societal expectations of heteronormative gender norms. How did this appear in visual culture? And how have contemporary practitioners of witchcraft reclaimed and reshaped this imagery? Join us for a fascinating look at the history of queer identity and the witch archetype.
The American LGBTQ+ Museum and New-York Historical's Center for Women's History welcome you to celebrate the exhibition The Salem Witch Trials: Reckoning and Reclaiming (on view in the Joyce B. Cowin Women's History Gallery through January 22, 2023) with a conversation between art historian Susan L. Aberth, Pam Grossman, author of Waking the Witch and creator of the podcast The Witch Wave, and moderator Ksenia Soboleva, Andrew W. Mellon Foundation Gender and LGBTQ+ History Fellow at the Center for Women's History.
Location:
The Skylight Gallery, 4th floor, at the New-York Historical Society, 170 Central Park West, New York, NY 10024
Ticket Instructions:
By phone: Call (212) 873-3400 ext. 528  
Online: Click the button above. If you need assistance, please send an email to womenshistory@nyhistory.org. 
Lead support for the Center for Women's History programs provided by Joyce B. Cowin, Diane and Adam E. Max, Jean Margo Reid, and the Mellon Foundation.