Women's History Salons
Picturing the Self: Black Women Photographers and the Art of Visibility
Featuring: Deborah Willis, Adama Delphine Fawundu, Allison Robinson (moderator)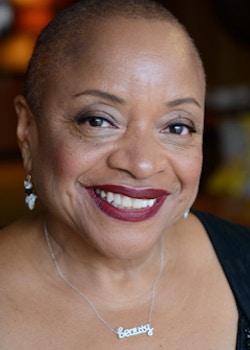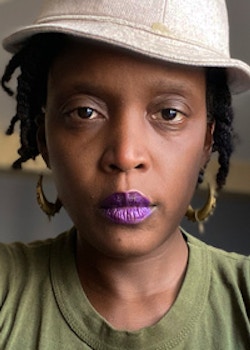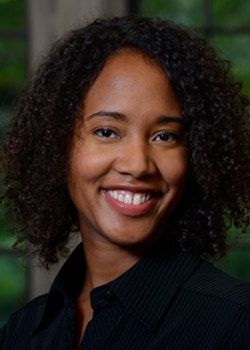 Event Details:
Presented live on Zoom
The current exhibition Black Dolls features photographs of Black women and girls, both candid and staged in studios. But what about women behind the camera? What parts of their lives did Black women portray through this art form? Drawing on their work as photographers and curators, our panelists discuss how Black women have embraced the self-portrait to capture and share ideas about beauty, family, labor, and politics.  
Join photographer and visual artist, Adama Delphine Fawundu, and Deborah Willis, professor and Chair of the department of Photography and Imaging at the Tisch School of the Arts at New York University, in conversation with Allison Robinson, Andrew W. Mellon Postdoctoral Fellow in Women's History and Public History.
Lead support for the Center for Women's History programs provided by Joyce B. Cowin, Diane and Adam E. Max, Jean Margo Reid, and the Andrew W. Mellon Foundation.
Ticket Instructions:
By phone or email: Contact womenshistory@nyhistory.org or call (646) 293-9928.
Online: Click the button at the top of the page.
The day before the program, we will contact all registered attendees with instructions on how to view the livestream over Zoom from the email address womenshistory@nyhistory.org. If you do not receive a message, please check your spam folder. An additional reminder will be sent within two hours of the program start time.