Talks
Plague at the Golden Gate
Featuring: Li-Shin Yu, David K. Randall, Ric Burns (moderator)
Bernard and Irene Schwartz Distinguished Speakers Series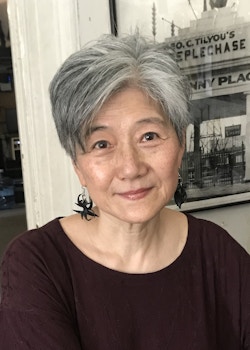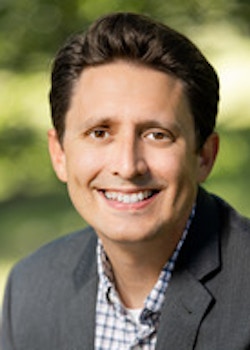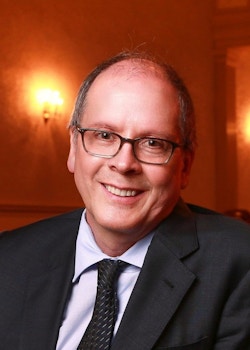 Event Details:
In 1900, an outbreak of bubonic plague in San Francisco's Chinatown unleashed a furor across the country and punctuated tensions between the Chinese community and the greater American public. In response, two doctors led the seemingly impossible battle to contain the deadly disease while combating unexpected opposition from business leaders, politicians, and even the president of the United States. In anticipation of the premiere of Plague at the Golden Gate for PBS American Experience on May 24, the film's producers present a special conversation on this frightening chapter of American history and how the Chinese community fought back against unjust, discriminatory treatment.
Li-Shin Yu is the director and producer of Plague at the Golden Gate for PBS' American Experience. David K. Randall is a senior reporter at Reuters and the author of Black Death at the Golden Gate: The Race to Save America from the Bubonic Plague. Ric Burns (moderator), an award-winning filmmaker who has been producing, directing, and writing historical documentaries for public television since 1990, is the founder of Steeplechase Films. He is a trustee of the New-York Historical Society.
Go to our Visit page for the most up-to-date information about safety requirements for program attendance, including vaccination and masking procedures.
Location:
The Robert H. Smith Auditorium at the New-York Historical Society, 170 Central Park West, New York, NY 10024
Ticket Instructions:
By phone: Contact our Call Center at (212) 485-9268 from 9 am–5 pm daily.
Online: Click on the "Register" button.
In person: Reserve tickets on site at the admissions desk during Museum hours.
Chairman's Council: To request tickets, email chairmanscouncil@nyhistory.org.
Members: Sign in with your Member login on the next page to receive your discount. If you need a login or have any questions, contact the Call Center at (212) 485-9268 or call.center@nyhistory.org.
Advance reservation is required to guarantee seating. Exchanges not permitted. Programs and dates may be subject to change. Management reserves the right to refuse admission to latecomers. Program tickets do not include Museum admission unless otherwise noted. Advance registration closes three hours prior to program start time. Subject to availability, tickets can be reserved onsite up until the program start time.