Talks
Plaintiff in Chief
Featuring: James D. Zirin, Ken Auletta (moderator)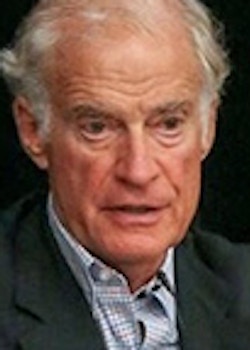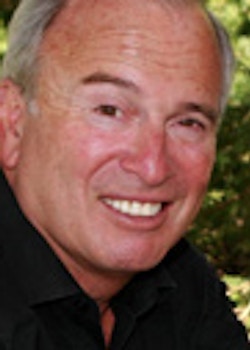 EVENT DETAILS
Reverence for the law has been a cornerstone of democracy since our nation's founding. Distinguished attorney and author James D. Zirin discusses his new book, in which he examines President Donald J. Trump's decades-long relationship with the legal system.
James D. Zirin, a former assistant U.S. attorney for the Southern District of New York, is the author of Plaintiff in Chief: A Portrait of Donald Trump in 3,500 Lawsuits. Ken Auletta (moderator), an author and journalist, writes the "Annals of Communications" columns and profiles for the New Yorker.
LOCATION
The Robert H. Smith Auditorium at the New-York Historical Society, 170 Central Park West, New York, NY 10024
PURCHASING TICKETS
By phone: Contact New-York Historical's in-house call center at (212) 485-9268. Call center is open 9 am–5 pm daily.
Online: Click on the orange "Buy Tickets" button at the top of this page.
In person: Advance tickets may be purchased on site at New-York Historical's Admissions desk during museum hours.
Advance purchase is required to guarantee seating. All sales are final; refunds and exchanges not permitted. Programs and dates may be subject to change. Management reserves the right to refuse admission to latecomers. Program tickets do not include Museum Admission unless otherwise noted.
Through the generosity of Bernard and Irene Schwartz, the New-York Historical Society brings a wide array of extraordinary lectures and dynamic conversations to New York's Upper West Side.