Talks
The Presidents: George W. Bush
Featuring: Peter Baker, Douglas Brinkley (moderator)
Wednesday, January 16, 2019
Wed, January 16, 2019 | 7 pm | $38 (Members $24) | 35 and under $10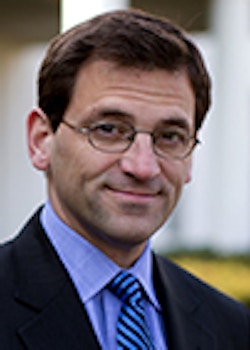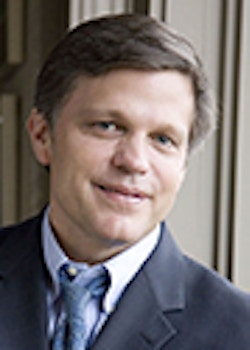 EVENT DETAILS
Confronted by one crisis after another, President George W. Bush struggled to defend the country and remake the world, serving during an era marked by the September 11th terror attacks, the Iraq War, Hurricane Katrina, and financial collapse.
Peter Baker, chief White House correspondent for the New York Times and a political analyst for MSNBC, is the author of Days of Fire: Bush and Cheney in the White House. Douglas Brinkley (moderator) is a bestselling author and serves as presidential historian for CNN and the New-York Historical Society.
Presented as a part of the Presidential Historical Commission at New-York Historical Society
LOCATION
The Robert H. Smith Auditorium at the New-York Historical Society, 170 Central Park West, New York, NY 10024
PURCHASING TICKETS
By phone: Contact New-York Historical's in-house call center at (212) 485-9268. Call center is open 9 am–5 pm daily.
Online: Click on the orange "Buy Tickets" button at the top of this page.
In person: Advance tickets may be purchased on site at New-York Historical's Admissions desk during museum hours.
Advance purchase is required to guarantee seating. All sales are final; refunds and exchanges not permitted. Programs and dates may be subject to change. Management reserves the right to refuse admission to latecomers. Program tickets do not include Museum Admission unless otherwise noted.
Through the generosity of Bernard and Irene Schwartz, the New-York Historical Society brings a wide array of extraordinary lectures and dynamic conversations to New York's Upper West Side.