Talks
The Presidents: Richard Nixon
Featuring: John A. Farrell, Douglas Brinkley (moderator)
Thursday, February 21, 2019
Thu, February 21, 2019 | 7 pm | $38 (Members $24) | 35 and under $10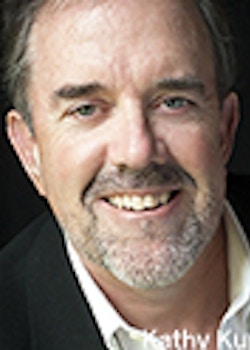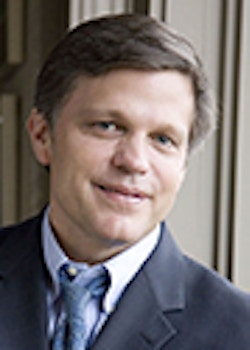 EVENT DETAILS
John A. Farrell, who discovered the evidence that Richard Nixon interfered in President Johnson's peace efforts in Vietnam during the 1968 presidential election, in conversation with Douglas Brinkley, discusses the life and career of a man who led America in a time of turmoil and left the country in a darker age.
John A. Farrell is a former White House correspondent and Washington editor for the Boston Globe and the author of Richard Nixon: A Life, winner of the 2017 Barbara and David Zalaznick Book Prize in American History. Douglas Brinkley (moderator) is a bestselling author and serves as presidential historian for CNN and the New-York Historical Society.
LOCATION
The Robert H. Smith Auditorium at the New-York Historical Society, 170 Central Park West, New York, NY 10024
PURCHASING TICKETS
By phone: Contact New-York Historical's in-house call center at (212) 485-9268. Call center is open 9 am–5 pm daily.
Online: Click on the orange "Buy Tickets" button at the top of this page.
In person: Advance tickets may be purchased on site at New-York Historical's Admissions desk during museum hours.
Advance purchase is required to guarantee seating. All sales are final; refunds and exchanges not permitted. Programs and dates may be subject to change. Management reserves the right to refuse admission to latecomers. Program tickets do not include Museum Admission unless otherwise noted.
Through the generosity of Bernard and Irene Schwartz, the New-York Historical Society brings a wide array of extraordinary lectures and dynamic conversations to New York's Upper West Side.