Talks
The Presidents vs. the Press: From the Founding Fathers to Fake News
Featuring: Harold Holzer, Douglas Brinkley (moderator)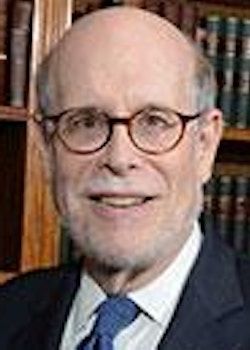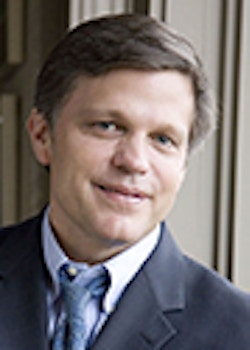 EVENT DETAILS
Presented LIVE on Zoom
A free and independent press is critical to a healthy democracy—but that does not mean American presidents have always had an amicable relationship with the Fourth Estate. From George Washington to Donald J. Trump, presidents have quarreled with, attacked, manipulated, denigrated—and sometimes even jailed members of—the media. Scholar Harold Holzer, in conversation with presidential historian Douglas Brinkley, traces the clashes between chief executives and journalists throughout history.
Harold Holzer is the author, co-author, or editor of more than 50 books on Lincoln and the Civil War era. His newest book is The Presidents vs. the Press: The Endless Battle between the White House and the Media—from the Founding Fathers to Fake News. Douglas Brinkley (moderator) is a bestselling author and serves as presidential historian for CNN and the New-York Historical Society.
PURCHASING TICKETS
By phone: Contact New-York Historical's in-house call center at (212) 485-9268. Call center is open 9 am–5 pm daily.
Online: Click on the orange "Buy Tickets" button at the top of this page.
Registration closes at 3 pm the date of the program.
HOW TO JOIN PROGRAM
This program will be presented live via Zoom, an easy-to-use video conferencing platform.
The day before the program, a member of New-York Historical's staff will contact all registered attendees from the email address public.programs@nyhistory.org with instructions on how to join the virtual presentation. An additional reminder will be sent within two hours of the program start time. If you do not receive a message, please check your spam folder.
TICKETING POLICY
Advance purchase is required to guarantee participation. All sales are final; refunds and exchanges not permitted. Programs and dates may be subject to change.
Sponsored by