Talks
Race and Freedom of Expression
Featuring: Randall Kennedy, Nadine Strossen
Bernard and Irene Schwartz Distinguished Speakers Series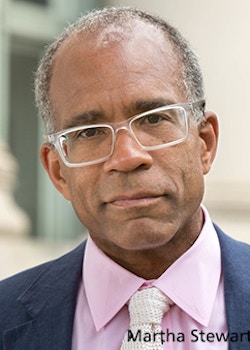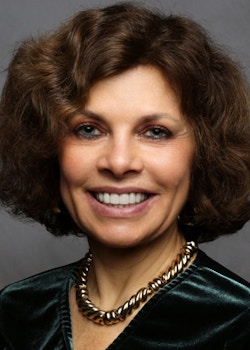 Event Details:
Proponents of racial justice and freedom of expression often march in solidarity—both camps condemn, for example, the current campaign to muzzle "critical race theory," but sometimes these camps have been adversaries. On college campuses across the nation there is considerable friction between demands for racial dignity and decency and demands for uninhibited expression. Randall Kennedy, in conversation with Nadine Strossen, discusses the relationship between efforts to secure racial justice and efforts to secure freedom of expression.
Randall Kennedy, Michael R. Klein Professor of Law at Harvard Law School, is the author of Say It Loud! On Race, Law, History, and Culture. Nadine Strossen, John Marshall Harlan II Professor of Law, Emerita, at New York Law School, served as president of the American Civil Liberties Union from 1991–2008. She is the author of HATE: Why We Should Resist it With Free Speech, Not Censorship.
Go to our Visit page for the most up-to-date information about safety requirements for program attendance, including vaccination and masking procedures.
Buy the book! Pick up copies of related titles at the NYHistory Store:
Randall Kennedy, Say It Loud! On Race, Law, History, and Culture
Nadine Strossen, HATE: Why We Should Resist it With Free Speech, Not Censorship
Location:
The Robert H. Smith Auditorium at the New-York Historical Society, 170 Central Park West, New York, NY 10024
Livestreaming:
Unable to attend in person? Join us via livestream! Livestream Access: $30 (Members $20)
The day before the program, we will contact all registered attendees with instructions on how to view the livestream. If you do not receive a message, please check your spam folder. Subject to availability, livestreaming tickets will be available via online purchase up until the program start time.
Ticket Instructions:
By phone: Contact our Call Center at (212) 485-9268 from 9 am–5 pm daily.
Online: Click on the "Buy Tickets" button.
In person: Purchase tickets on site at the admissions desk during Museum hours.
Chairman's Council: To request tickets, email chairmanscouncil@nyhistory.org.
Members: Sign in with your Member login on the next page to receive your discount. If you need a login or have any questions, contact the Call Center at (212) 485-9268 or call.center@nyhistory.org.
Advance purchase is required to guarantee seating. All sales are final; refunds and exchanges are not permitted. Programs and dates may be subject to change. Management reserves the right to refuse admission to latecomers. Program tickets do not include Museum admission unless otherwise noted.
Advance registration closes three hours prior to program start time. Subject to availability, tickets will be sold onsite up until the program start time.