Family
Reading Into History @ Home: Loretta Little Looks Back
Event Details:
Do you love reading books about American history? Join us for an online book discussion via Zoom and share reactions to the book, see cool related artifacts, and meet other history detectives, authors, and special guests!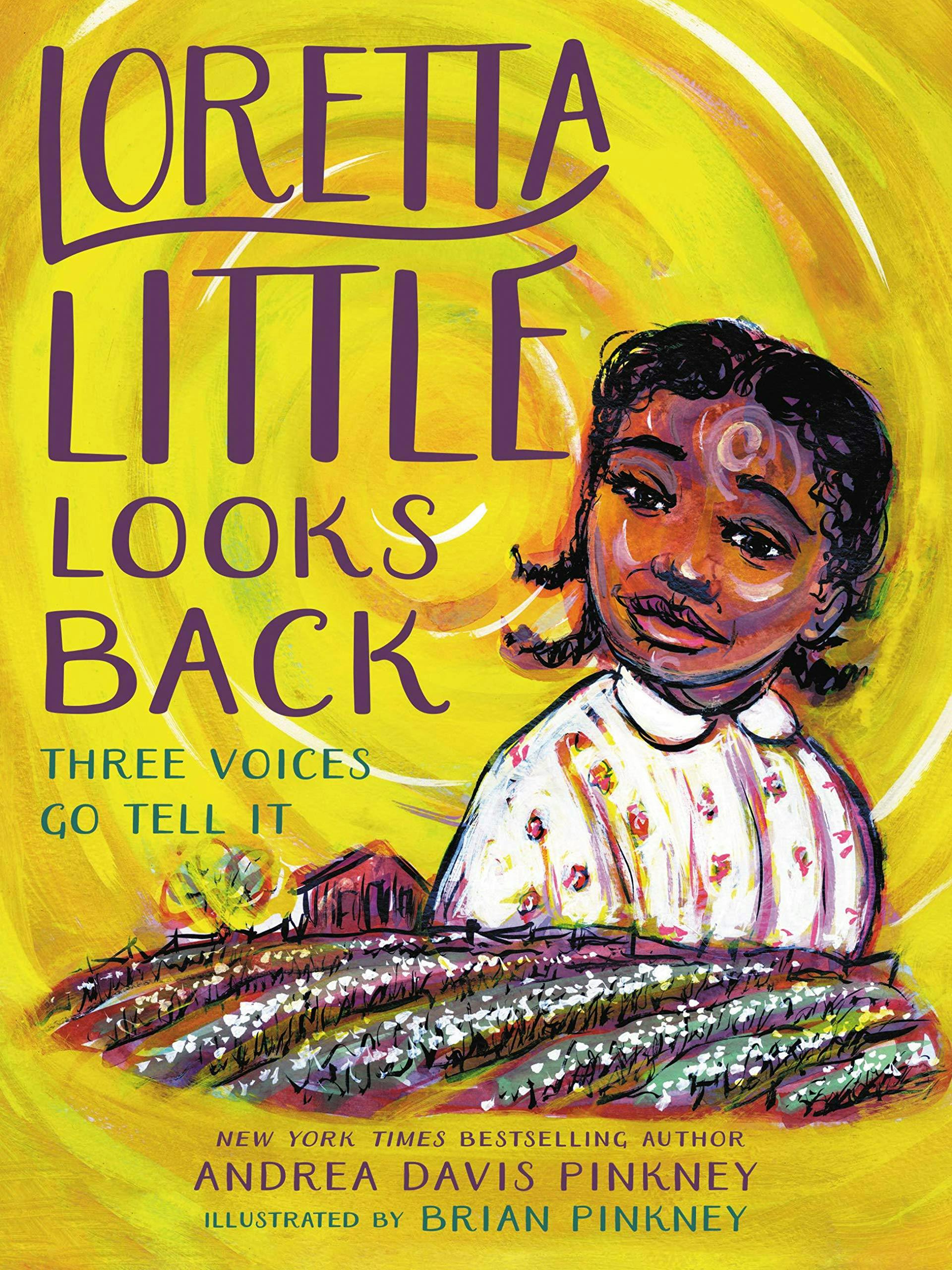 Read Loretta Little Looks Back: Three Voices Go Tell It and follow the story of three members of the Little family. In monologue style, Loretta, Roly, and Aggie B. bring to life the journey of their family from sharecropping in the 1920s through the civil rights movement of the 1960s. Join us online to ask New York Times best-selling author Andrea Davis Pinkney your questions about the book. Look at related historical sources, ask questions, and dive deep into the rich and moving story of the Little family.
Major support for family programs is provided by Diana and Joe DiMenna. Additional generous support is from Daniel & Margaret Loeb, Shelley & Tommy Mulitz, and the New York City Department of Cultural Affairs in partnership with the City Council.