Family
Reading into History @ Home: Ship of Souls
Event Details:
Do you love reading books about American history? Join us for an online book discussion via Zoom and share reactions to the book, see cool related artifacts, and meet other history detectives, authors, and special guests!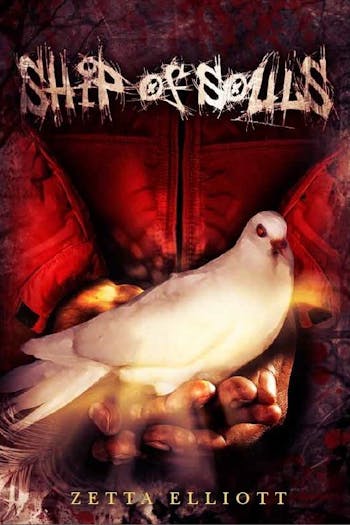 This month, read Ship of Souls by award-winning author Zetta Elliott. Then, join us online to chat with the author herself as we discuss her novel about an 11-year-old orphan named Dmitri, who goes on a fantastical journey from Brooklyn's Prospect Park to the African Burial Ground to free a soul imprisoned by ghost soldiers from the American Revolution. The novel blends historical fiction, urban fantasy, and contemporary reflections on race, politics and religion. Tune in to look at related historical sources, ask the author your questions, and chat with other families about the book!
Major support for family programs is provided by Diana and Joe DiMenna. Additional generous support is from Daniel & Margaret Loeb, Shelley & Tommy Mulitz, and the New York City Department of Cultural Affairs in partnership with the City Council.