Women's History Salons
The End of Roe: Breaking Down the Supreme Court's Final Decision
Featuring: Michele Goodwin, Melissa Murray, Mary Ziegler, Irin Carmon (moderator)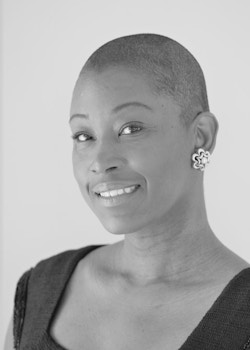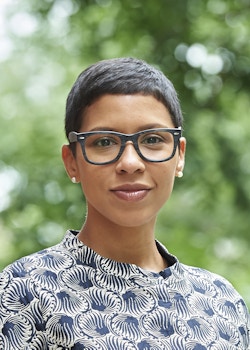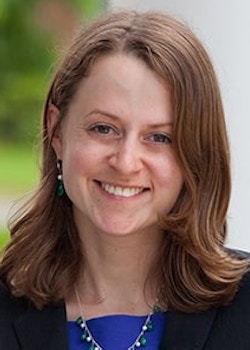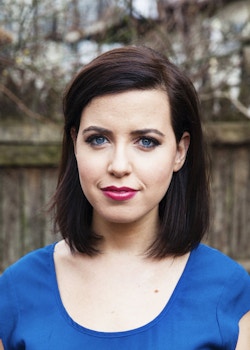 Event Details:
Presented live on Zoom
The Supreme Court overturned Roe v. Wade on Dobbs v. Jackson Women's Health Organization, a decision that changes American law and the lives of millions. Join us as three esteemed legal scholars and a journalist on the reproductive rights beat explain what the Court has ultimately handed down and look at the dissents. Irin Carmon of New York magazine, in conversation with Michele Goodwin of University of California, Irvine and author of Invisible Women & The Criminalization of Motherhood, Melissa Murray, Professor of Law at NYU School of Law, and Mary Ziegler of Florida State University and author of Beyond Abortion: Roe v. Wade and the Fight for Privacy help us understand both the real-life consequences and the long-term legal implications. 
Co-Sponsored by Ms. magazine
Lead support for the Center for Women's History programs provided by Joyce B. Cowin, Diane and Adam E. Max, Jean Margo Reid, and the Mellon Foundation.
Ticket Instructions:
By phone or email: Contact womenshistory@nyhistory.org or call (212) 873-3400 ext. 528  
Online: Click the button at the top of the page.