Talks
She Came to Slay: The Life and Times of Harriet Tubman
Featuring: Erica Armstrong Dunbar, Eric Foner (moderator)
Tuesday, January 19, 2021
Tue, January 19, 2021 | 6 pm ET | $20 (Members, $10; Chairman's Council, Free)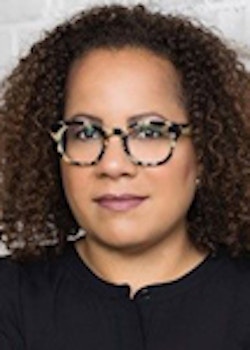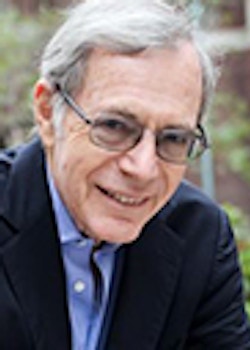 EVENT DETAILS
Presented LIVE on Zoom
Harriet Tubman inspired generations of civil rights activists with her heroic work as a conductor on the Underground Railroad. However her extraordinary accomplishments encompass even more. Erica Armstrong Dunbar discusses Harriet Tubman's full biography, including her advocacy for women's suffrage, her service in the Union Army during the Civil War, and her experiences as an entrepreneur, nurse, mother, fundraiser, philanthropist, and wife.
Erica Armstrong Dunbar is Charles and Mary Beard Professor of History at Rutgers University and the author of She Came to Slay: The Life and Times of Harriet Tubman. Eric Foner (moderator) is DeWitt Clinton Professor Emeritus of History at Columbia University.
PURCHASING TICKETS
By phone: Contact New-York Historical's in-house call center at (212) 485-9268. Call center is open 9 am–5 pm daily.
Online: Click on the orange "Buy Tickets" button at the top of this page.
To request Chairman's Council tickets or to inquire about the Chairman's Council, email chairmanscouncil@nyhistory.org.
Registration by phone closes at 3 pm the date of the program. Registration online closes at the program start time.
HOW TO JOIN PROGRAM
This program will be presented live via Zoom, an easy-to-use video conferencing platform.
The day before the program, a member of New-York Historical's staff will contact all registered attendees from the email address public.programs@nyhistory.org with instructions on how to join the virtual presentation. An additional reminder will be sent within two hours of the program start time. If you do not receive a message, please check your spam folder.
TICKETING POLICY
Advance purchase is required to guarantee participation. All sales are final; refunds and exchanges not permitted. Programs and dates may be subject to change.