Talks
Smalltime: A Story of My Family and the Mob
Featuring: Russell Shorto, Robert Orsi
Monday, February 1, 2021 | 6 pm ET | $20 (Members, $10; Chairman's Council, Free)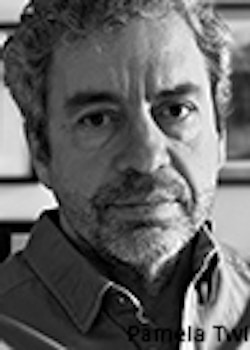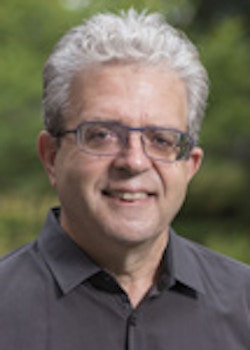 EVENT DETAILS
Presented LIVE on Zoom
Renowned for his incisive works of narrative history, author Russell Shorto sets his focus on his own family's unspoken past. In a story that begins in a small town in Sicily and unfolds in the postwar factory town of Johnstown, PA, Shorto uncovers the remarkable life of his grandfather Russ and his rise from squalor to become the operator of a local gambling empire. By uncovering his own family's pursuit of prosperity in the face of exclusion, Shorto offers an intimate exploration of the American immigrant experience.
Russell Shorto is the bestselling author of The Island at the Center of the World, Amsterdam, and Revolution Song. His most recent book is Smalltime: A Story of My Family and the Mob. Robert Orsi (moderator) is Grace Craddock Nagle Chair of Catholic Studies at Northwestern University, where he is also professor of religious studies, history, and American studies.  
PURCHASING TICKETS
By phone: Contact New-York Historical's in-house call center at (212) 485-9268. Call center is open 9 am–5 pm daily.
Online: Click on the orange "Buy Tickets" button at the top of this page.
To request Chairman's Council tickets, or to inquire about the Chairman's Council, email chairmanscouncil@nyhistory.org.
Registration by phone closes at 3 pm the date of the program. Registration online closes at the program start time.
HOW TO JOIN PROGRAM
This program will be presented live via Zoom, an easy-to-use video conferencing platform.
The day before the program, a member of New-York Historical's staff will contact all registered attendees from the email address public.programs@nyhistory.org with instructions on how to join the virtual program. An additional reminder will be sent within two hours of the program start time. If you do not receive a message, please check your spam folder.
TICKETING POLICY
Advance purchase is required to guarantee participation. All sales are final; refunds and exchanges not permitted. Programs and dates may be subject to change.