Talks
The State of Global Democratic Order
Featuring: Richard Haass, Yascha Mounk
The Diamonstein-Spielvogel Forum on History and the Public Good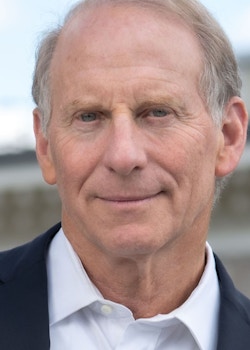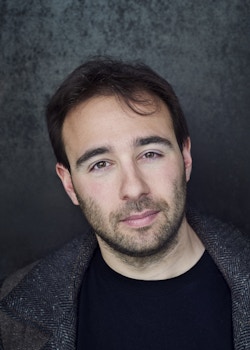 Event Details:
Does democracy have a vibrant future across the globe? Widely embraced for decades as the form of government best positioned to ensure peace and prosperity, many nations are now seeing the erosion of their democratic institutions and the rising influence of authoritarianism. How did we get to this point? Two experts, Yascha Mounk and Richard Haass, explore the myriad of challenges facing the United States and other countries.
Richard Haass is in his 19th year as president of the Council on Foreign Relations, a veteran diplomat, and an established leader of nonprofit institutions. Yascha Mounk is a senior fellow at the Council on Foreign Relations. He is also an associate professor of the practice of international affairs at Johns Hopkins University and a contributing editor at the Atlantic.
A program of the Diamonstein-Spielvogel Institute for New York City History, Politics, and Community Activism at the New-York Historical Society, created and supported by the Diamonstein-Spielvogel Foundation
Location:
The Robert H. Smith Auditorium at the New-York Historical Society, 170 Central Park West, New York, NY 10024
Livestreaming:
Unable to attend in person? Join us via livestream! Livestream access: $30 (Members $20)
The day before the program, we will contact all registered attendees with instructions on how to view the livestream. If you do not receive a message, please check your spam folder. Subject to availability, livestreaming tickets will be available via online purchase up until the program start time.
Ticket Instructions:
By phone: Contact our Call Center at (212) 485-9268 from 9 am–5 pm daily.
Online: Click on the orange "Buy Tickets" button.
In person: Purchase tickets on site at the admissions desk during Museum hours.
Chairman's Council: To request tickets, email chairmanscouncil@nyhistory.org.
Members: Sign in with your Member login on the next page to receive your discount. If you need a login or have any questions, contact the Call Center at (212) 485-9268 or call.center@nyhistory.org.
Advance purchase is required to guarantee seating. All sales are final; refunds and exchanges not permitted. Programs and dates may be subject to change. Management reserves the right to refuse admission to latecomers and/or those who do not provide requested COVID-19 documentation. Program tickets do not include Museum admission unless otherwise noted.
Advance registration closes four hours prior to program start time. Subject to availability, tickets will be sold onsite up until the program start time.