Women's History Salons
Suffrage at 100: Women in American Politics since 1920
Featuring: Stacie Taranto, Leandra Zarnow, Anna Danziger Halperin (moderator)
Friday, September 25, 2020
Fri, September 25 | 5:30–6:15 pm | Free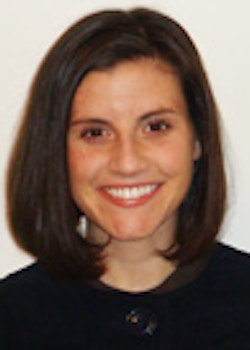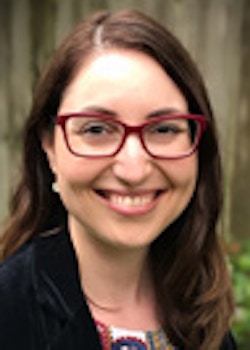 EVENT DETAILS
The centennial of the 19th Amendment provides an opportune moment to ask: how did gaining the constitutional right to vote affect women's political engagement in and beyond electoral office? Join Mellon Postdoctoral Fellow Anna Danziger Halperin in conversation with authors Stacie Taranto of Ramapo College of New Jersey and Leandra Zarnow of the University of Houston, as they discuss their new book, Suffrage at 100: Women in American Politics since 1920, a wide-ranging new edited collection that considers women in politics over the past century. 
Lead support for the Center for Women's History programs provided by Joyce B. Cowin, Diane and Adam E. Max, Jean Margo Reid, and the Andrew W. Mellon Foundation.
RESERVING TICKETS
Online: Click on the orange "Reserve Now" button at the top of this page.
HOW TO JOIN PROGRAM
This program will be presented via Zoom, an easy-to-use video conferencing platform.
After you register, a member of the New-York Historical staff will send you an email before the event to provide instructions on how to join the virtual presentation.
Image: Johns Hopkins University Press