Family
Sunday Story Time: Fireboat: The Heroic Adventures of the John J. Harvey
Sunday, September 11, 2022
Free with Museum admission
Ages: 3–6 years
Event Details:
Join us every Sunday in person at the Museum for story time and crafts! Each class includes a special hello song, silly dances and games, a story book reading, and a craft to do after the story.
Capacity limits and mask requirements apply.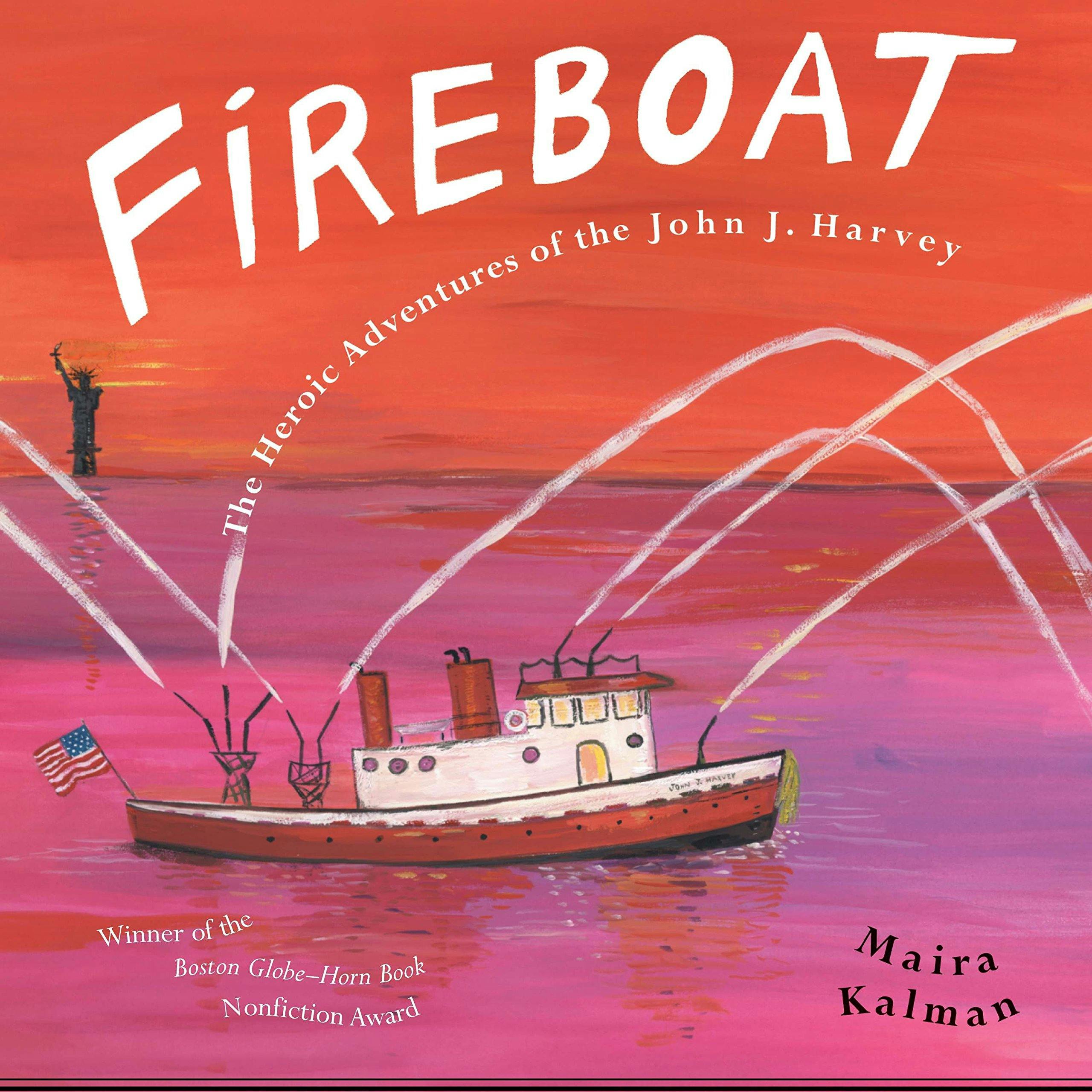 Today is the 21st anniversary of September 11, 2001: a day when people around New York City sprung into action to help those in need and in danger. Some of those brave people were the crew of the John J. Harvey fireboat. In author-illustrator Maira Kalman's Fireboat, we'll learn all about the heroic Harvey, starting back in 1931 and stretching all the way to today. After the story, we'll make our own fireboats, just like the Harvey!
Please note that this is not a drop-off program—child participants must be accompanied by an adult. 
Major support for Family Programs is provided by Diana and Joe DiMenna. Additional generous support is from Daniel & Margaret Loeb, Shelley & Tommy Mulitz, and the New York City Department of Cultural Affairs in partnership with the City Council.