Family
Sunday Story Time: Radiant Child: The Story of Young Artist Jean-Michel Basquiat
Free with Museum admission
Ages: 3–6 years
Event Details:
Join us every Sunday in person at the Museum for story time and crafts! Each class includes a special hello song, silly dances and games, a story book reading, and a craft to do after the story.
Capacity limits and mask requirements apply.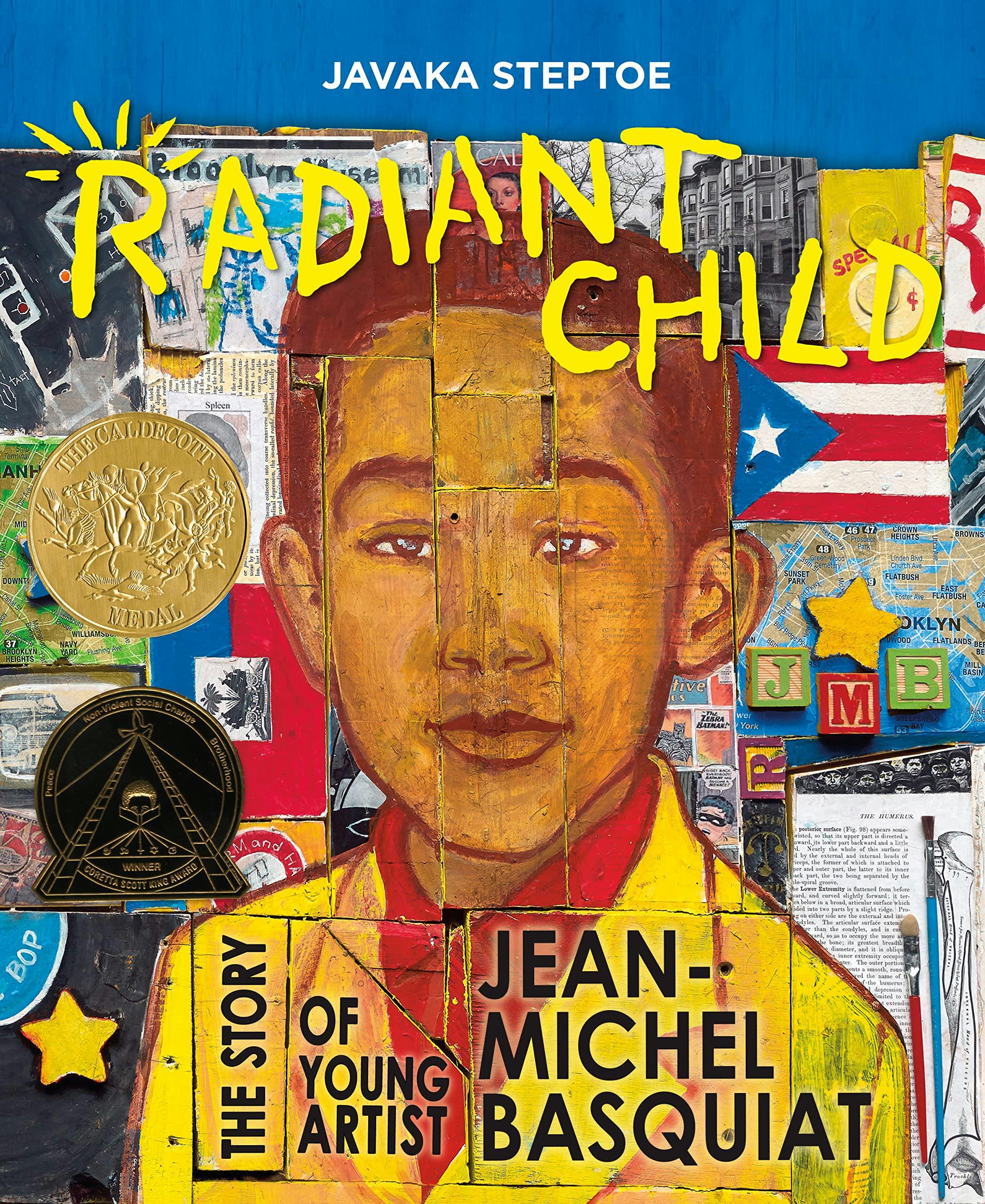 Welcome to Artist August! This month, we will learn about a different New York City artist each Sunday. Up first is the hugely influential Black artist Jean-Michel Basquiat. In Radiant Child: The Story of Young Artist Jean-Michel Basquiat, written and illustrated by Javaka Steptoe, we will learn all about Jean-Michel's childhood in NYC in the 1960s and 70s. He saw art everywhere, and soon, made art of his own! One of his most famous pieces is Pez Dispenser, an artwork Basquiat created in 1984 that shows a T-Rex wearing a crown. After the story, we will make our own Pez Dispenser crafts inspired by Basquiat's collage style paintings.
Please note that this is not a drop-off program—child participants must be accompanied by an adult. 
Major support for Family Programs is provided by Diana and Joe DiMenna. Additional generous support is from Daniel & Margaret Loeb, Shelley & Tommy Mulitz, and the New York City Department of Cultural Affairs in partnership with the City Council.