Talks
The Divider: Trump in the White House, 2017–2021
Featuring: Peter Baker, Susan Glasser, Douglas Brinkley (moderator)
Bernard West Memorial Lecture in American History
Wednesday, September 28, 2022
Sold Out
Livestream available: $30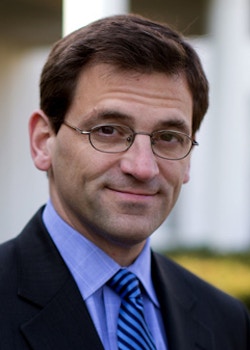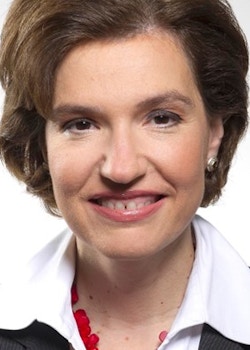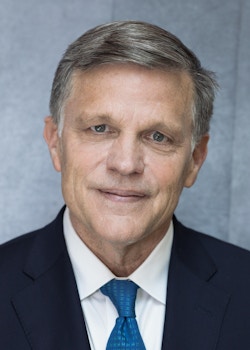 Event Details:
Regarded as a champion for the common man by some and an autocratic villain by others, there is little debate that Donald Trump's presidency was riddled with controversy and turmoil. Drawing from exclusive access to cabinet officers, military generals, close advisers, Trump family members, congressional leaders, foreign officials, and 45th president himself, two revered journalists reveal the inner workings of the Trump White House and explore the moral choices confronting those around the president.
Peter Baker is the chief White House correspondent for the New York Times. Susan Glasser is a staff writer at the New Yorker. They are co-authors of The Divider: Trump in the White House, 2017–2021. Douglas Brinkley (moderator) serves as presidential historian for the New-York Historical Society and is a frequent contributor on presidential history for CNN, MSNBC, and CBS.
Buy the book! Pick up titles related to this program at the NYHistory Store:
The Divider: Trump in the White House, 2017-2021, Peter Baker, Susan Glasser
The Man Who Ran Washington: The Life and Times of James A. Baker III, Peter Baker, Susan Glasser
American Moonshot : John F. Kennedy and the Great Space Race, Douglas Brinkley
Go to our Visit page for the most up-to-date information about safety requirements for program attendance, including vaccination and masking procedures.
Location:
The Robert H. Smith Auditorium at the New-York Historical Society, 170 Central Park West, New York, NY 10024
Livestreaming:
Unable to attend in person? Join us via livestream! Livestream Access: $30 (Members $20)
We will contact all registered attendees with instructions for viewing the livestream the day before and the day of the program. If you do not receive a message, please check your spam folder. Subject to availability, livestreaming tickets will be available via online purchase up until the program start time. If you need further assistance, please email public.programs@nyhistory.org.
Ticket Instructions:
In-person tickets to this public program are now sold out. Please see below for stand-by information.* 
Livestream tickets are still available. 
Chairman's Council: To request tickets, email chairmanscouncil@nyhistory.org.
Advance purchase is required to guarantee participation. All sales are final; refunds and exchanges are not permitted. Programs and dates may be subject to change. Management reserves the right to refuse admission to latecomers. Program tickets do not include Museum admission unless otherwise noted.
*If you do not already have a ticket and are interested in attending the program in person: A standby queue will be available. We will begin handing out standby numbers at 5:30 pm, with New-York Historical Society members receiving priority. If available, we would begin selling tickets shortly before the program begins. Standby does not guarantee admission.