Women's History Salons
Title IX and College Sports 
Featuring: Nancy Lough, Nicole LaVoi, Ginny Gilder, Amira Rose Davis (moderator)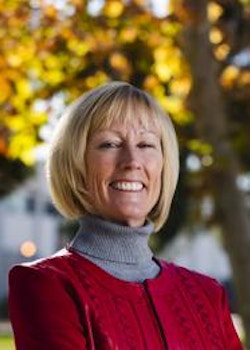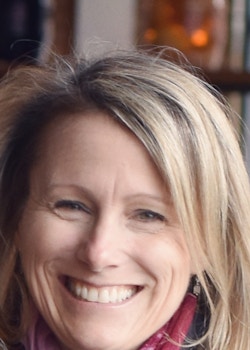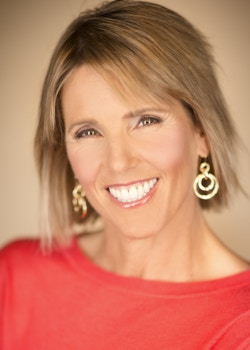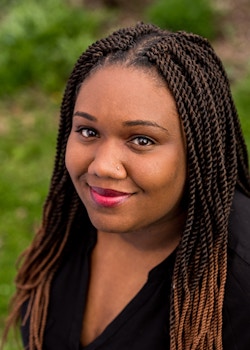 Event Details:
Presented live on Zoom 
The college sports world changed forever in 1981. After years of resisting the application of Title IX to athletics, the NCAA announced that it would host its first-ever championship tournaments for men's and women's basketball, ushering in generations of competitive play and cultural mainstays like March Madness. This sex-segregated system emerged less than a decade earlier when policymakers in Washington D.C. proposed separating teams by gender as a solution to sex discrimination under Title IX. Women had more opportunities than ever to play sports, but persistent inequalities remained, and athletes, coaches, and college administrators continued to push for more resources. Join our esteemed panel as they explore the past and present impact of Title IX on both athletes and coaches at the college level and discuss how to keep pushing equity forward.
Among our panelists: Nancy Lough, professor at the University of Nevada Las Vegas and longtime Title IX advocate; Nicole LaVoi, senior lecturer at the University of Minnesota and director of the Tucker Center for Research on Girls & Women in Sport; Ginny Gilder, CEO of Gilder for Growth and former competitive rower and Olympic silver medalist; and moderator, assistant professor of history and African American Studies at Penn State University, and co-host of the podcast Burn It All Down Amira Rose Davis.
Lead support for the Center for Women's History programs provided by Joyce B. Cowin, Diane and Adam E. Max, Jean Margo Reid, and the Mellon Foundation. 
Ticket Instructions:
Online: Click the button at the top of the page.
Email or phone: Contact womenshistory@nyhistory.org or call (212) 873-3400 ext. 528
The day before the program, we will contact all registered attendees with instructions on how to view the livestream over Zoom from the email address womenshistory@nyhistory.org. If you do not receive a message, please check your spam folder. An additional reminder will be sent within two hours of the program start time.