Women's History Salons
Until I Am Free: A Conversation on Fannie Lou Hamer's Legacy
Featuring: Keisha N. Blain, Rebecca Traister (moderator)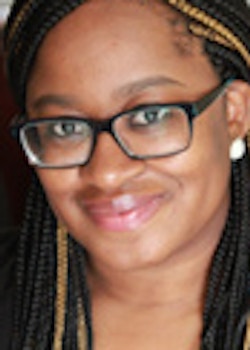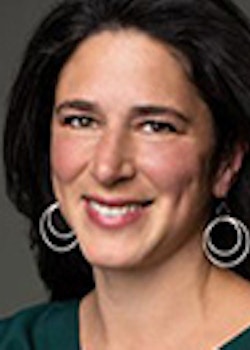 EVENT DETAILS
Presented LIVE on Zoom
A blend of social commentary, biography, and intellectual history, Until I Am Free: Fannie Lou Hamer's Enduring Message to America reveals the life of Hamer, a Black, working-poor, and disabled activist and intellectual of the civil rights movement whose work and wisdom are still relevant today. Join Dr. Keisha N. Blain, associate professor of history at the University of Pittsburgh and author of Until I Am Free, in conversation with columnist and author Rebecca Traister, as they discuss Hamer's views on women's rights, poverty, voting rights, internationalism, and policing and how they can guide modern-day activists.
RESERVING TICKETS
Online: Click on the orange "Reserve Now" button at the top of this page.
HOW TO JOIN PROGRAM
This program will be presented via Zoom, an easy-to-use video conferencing platform. The day before the program, a member of New-York Historical's staff will contact all registered attendees from the email address womenshistory@nyhistory.org with instructions on how to join the virtual program. An additional reminder will be sent within two hours of the program start time. If you do not receive a message, please check your spam folder.
Lead support for the Center for Women's History programs provided by Joyce B. Cowin, Diane and Adam E. Max, Jean Margo Reid, and the Andrew W. Mellon Foundation. 
Fannie Lou Hamer, Mississippi, 1960s: Photo by Ken Thompson, © The General Board of Global Ministries