Talks
Vanguard: How Black Women Broke Barriers, Won the Vote, and Insisted on Equality for All
Featuring: Martha S. Jones, Eric Foner (moderator)
Thursday, January 28, 2021
Thu, January 28, 2021 | 6 pm ET | $20 (Members, $10; Chairman's Council, Free)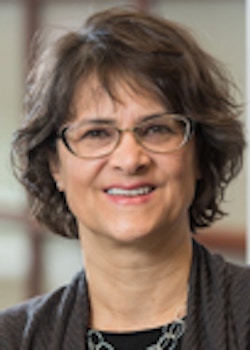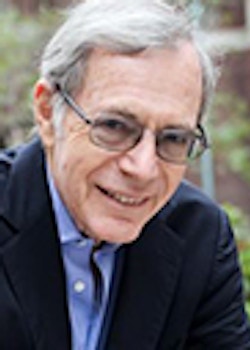 EVENT DETAILS
Presented LIVE on Zoom
For many, the suffrage crusade began in Seneca Falls in 1848 and ended with the ratification of the 19th Amendment in 1920. But this overwhelmingly white women's movement did not win the vote for most Black women. Acclaimed historian Martha S. Jones, in conversation with Eric Foner, recounts how Black women defied both racism and sexism to fight for the ballot from the earliest days of the republic through the passage of the 1965 Voting Rights Act and beyond, and how they wielded political power to secure the equality and dignity of all persons.
Martha S. Jones, Society of Black Alumni Presidential Professor and Professor of History at Johns Hopkins University and co-president of the Berkshire Conference of Women Historians, is the author of Vanguard: How Black Women Broke the Barriers, Won the Vote, and Insisted on Equality for All. Eric Foner (moderator) is DeWitt Clinton Professor Emeritus of History at Columbia University.
PURCHASING TICKETS
By phone: Contact New-York Historical's in-house call center at (212) 485-9268. Call center is open 9 am–5 pm daily.
Online: Click on the orange "Buy Tickets" button at the top of this page.
To request Chairman's Council tickets or to inquire about the Chairman's Council, email chairmanscouncil@nyhistory.org.
Registration by phone closes at 3 pm the date of the program. Registration online closes at the program start time.
HOW TO JOIN PROGRAM
This program will be presented live via Zoom, an easy-to-use video conferencing platform.
The day before the program, a member of New-York Historical's staff will contact all registered attendees from the email address public.programs@nyhistory.org with instructions on how to join the virtual presentation. An additional reminder will be sent within two hours of the program start time. If you do not receive a message, please check your spam folder.
TICKETING POLICY
Advance purchase is required to guarantee participation. All sales are final; refunds and exchanges not permitted. Programs and dates may be subject to change.