Talks
A Wider Lens: Expanding Narratives
Featuring: Doryun Chong, Bridget R. Cooks, Katy Siegel, Jaune Quick-to-See Smith, Christopher Bedford (moderator)
The Henry Luce Foundation Conversations on American Art and Museums at the New-York Historical Society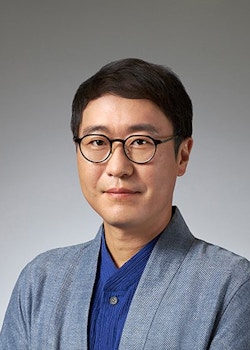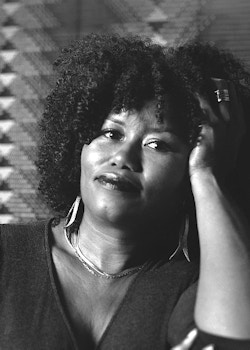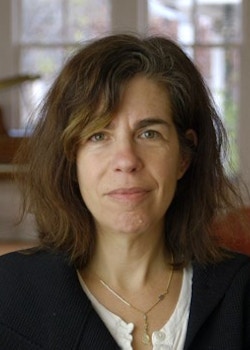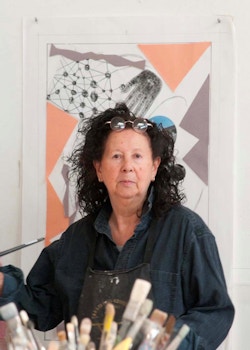 Event Details:
Presented LIVE on Zoom
Since 1982, the Henry Luce Foundation's American Art Program has supported wide-ranging collection projects and exhibitions at art museums in all 50 states. In commemoration of the program's 40th anniversary, the Foundation has organized a year-long series of virtual conversations moderated by field leaders and Luce grantees, past and present. The New-York Historical Society is honored to present these "Henry Luce Foundation Conversations on American Art and Museums." With an eye toward the future, the participants will explore the role of the visual arts in an open and equitable society, and the capacity of art museums to challenge accepted histories, elevate under-represented voices, and host the critical conversations in which we need to engage.
Engaging multiple perspectives, this conversation considers how factors including institutional scale and site, social histories, and transnational contexts, can shape the stories museums tell and the ways in which audiences participate in making meaning.
Doryun Chong, Deputy Director and Chief Curator, M+, Hong Kong
Bridget R. Cooks, Professor and Chancellor's Fellow, African American Studies, and Art History, University of California Irvine
Katy Siegel, Research Director, Special Program Initiatives, SFMoMA; Eugene V. and Clare E. Thaw Chair of Modern American Art, Stonybrook University
Jaune Quick-to-See Smith (Enrolled Salish, member of the Confederated Salish and Kootenai Nation, Montana), Artist  
Christopher Bedford (moderator), Helen and Charles Schwab Director, SFMoMA
When permitted, recordings of the Henry Luce Foundation Conversations on American Art and Museums will be available to watch via the New-York Historical Society and Henry Luce Foundation's media channels at a later date.
Funding for this series has been provided by the Henry Luce Foundation.
Ticket Instructions:
Reserve tickets online: Click on the "Register" button. If you need assistance, please contact our Department of Public Programs at (212) 485-9205 or via email at public.programs@nyhistory.org.
Chairman's Council: To request tickets, email chairmanscouncil@nyhistory.org.
This program will be presented live via Zoom, an easy-to-use video conferencing platform.
Online registration closes at the program start time.
Advance reservation is required to guarantee participation. Exchanges are not permitted. Programs and dates may be subject to change.
We will contact all registered attendees with instructions for viewing the livestream the day before and the day of the program. If you do not receive a message, please check your spam folder. If you need further assistance, please email public.programs@nyhistory.org.
Image credit (Cooks): Daniel Ramos