Women's History Salons
Women of Action: The Fight for Inclusion and Influence in American Politics
Featuring: Blanche Wiesen Cook, Martha Jones, Valerie Paley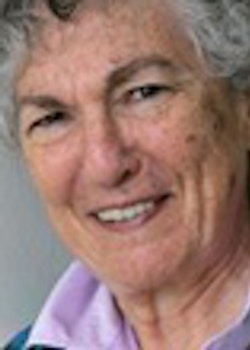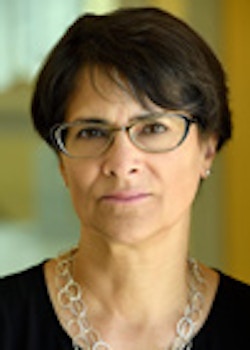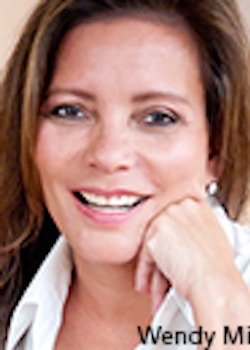 EVENT DETAILS
How did American women build political power both before and after the 19th Amendment? Excluded from official civic leadership, they forged networks, spoke out, and advanced reform agendas with an unfailing determination and resolve. Historians Blanche Wiesen Cook, biographer of Eleanor Roosevelt, and Martha Jones, author of Vanguard: How Black Women Broke Barriers, Won the Vote, and Insisted on Equality for All (2020), consider the challenges both Black and white women faced in their pursuit of political power. Moderated by Center for Women's History director Valerie Paley, this free, online conversation will also be informed by the award-winning work of the late Elisabeth Israels Perry, After the Vote: Feminist Politics in LaGuardia's New York (2019).
Lead support for the Center for Women's History programs provided by Joyce B. Cowin, Diane and Adam E. Max, Jean Margo Reid, and the Andrew W. Mellon Foundation.
RESERVING TICKETS
Online: Click on the orange "Reserve Now" button at the top of this page.
HOW TO JOIN PROGRAM
This program will be presented via Zoom, an easy-to-use video conferencing platform.
After you register, a member of the New-York Historical staff will send you an email before the event to provide instructions on how to join the virtual presentation.
Martha Jones Credit: Johns Hopkins University
Blanche Wiesen Cook Credit: The Center for Humanities