Family
Living History @ Home: Black Women's Club Movement
Event Details:
Do you want to meet people from history? Join us online via Zoom and meet famous leaders, activists, soldiers, and craftspeople from the past portrayed by historical interpreters from the present!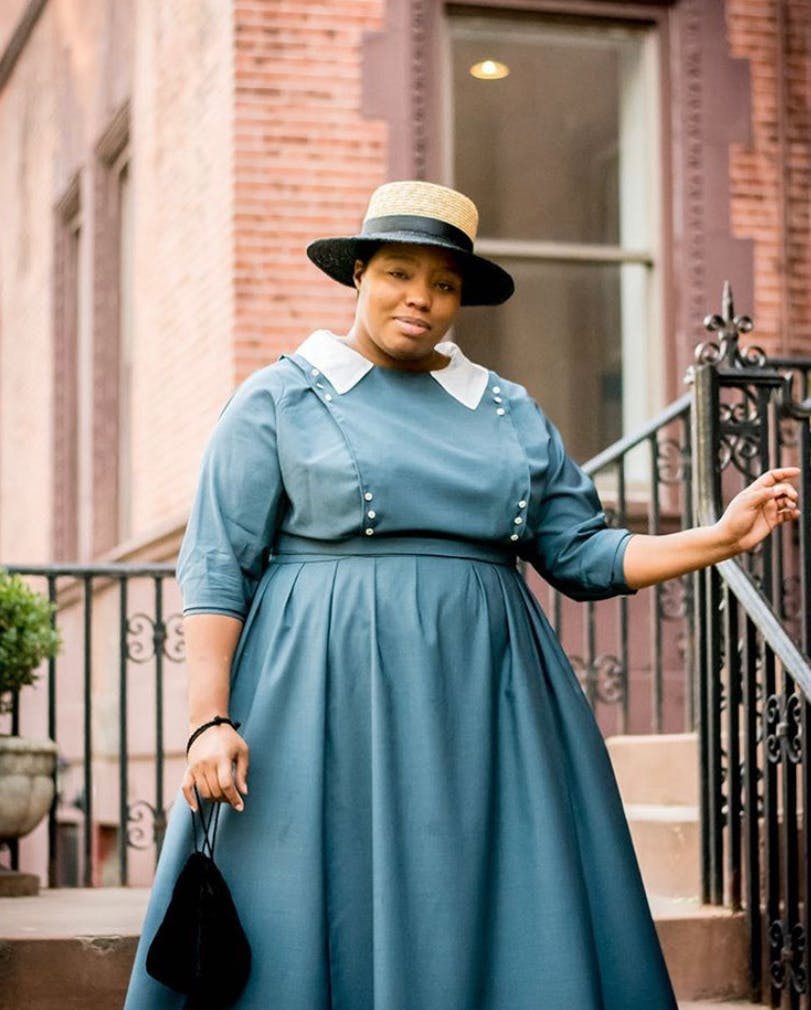 In the early 20th century, women everywhere were fighting for the right to vote. Black women in the United States also had to battle systematic racism and white-supremacist violence—they developed a national network of clubs and organizations to help advance themselves professionally, politically, and spiritually. Join us to explore the lives of individuals like Ida B. Wells and the history of organizations like the National Association of Colored Women.
Image credit: American Duchess
Major support for family programs is provided by Diana and Joe DiMenna. Additional generous support is from Daniel & Margaret Loeb, Shelley & Tommy Mulitz, and the New York City Department of Cultural Affairs in partnership with the City Council.