Family
Reading Into History @ Home: Becoming Muhammad Ali
Event Details:
Do you love reading books about American history? Join us for an online book discussion via Zoom and share reactions to the book, see cool related artifacts, and meet other history detectives, authors, and special guests!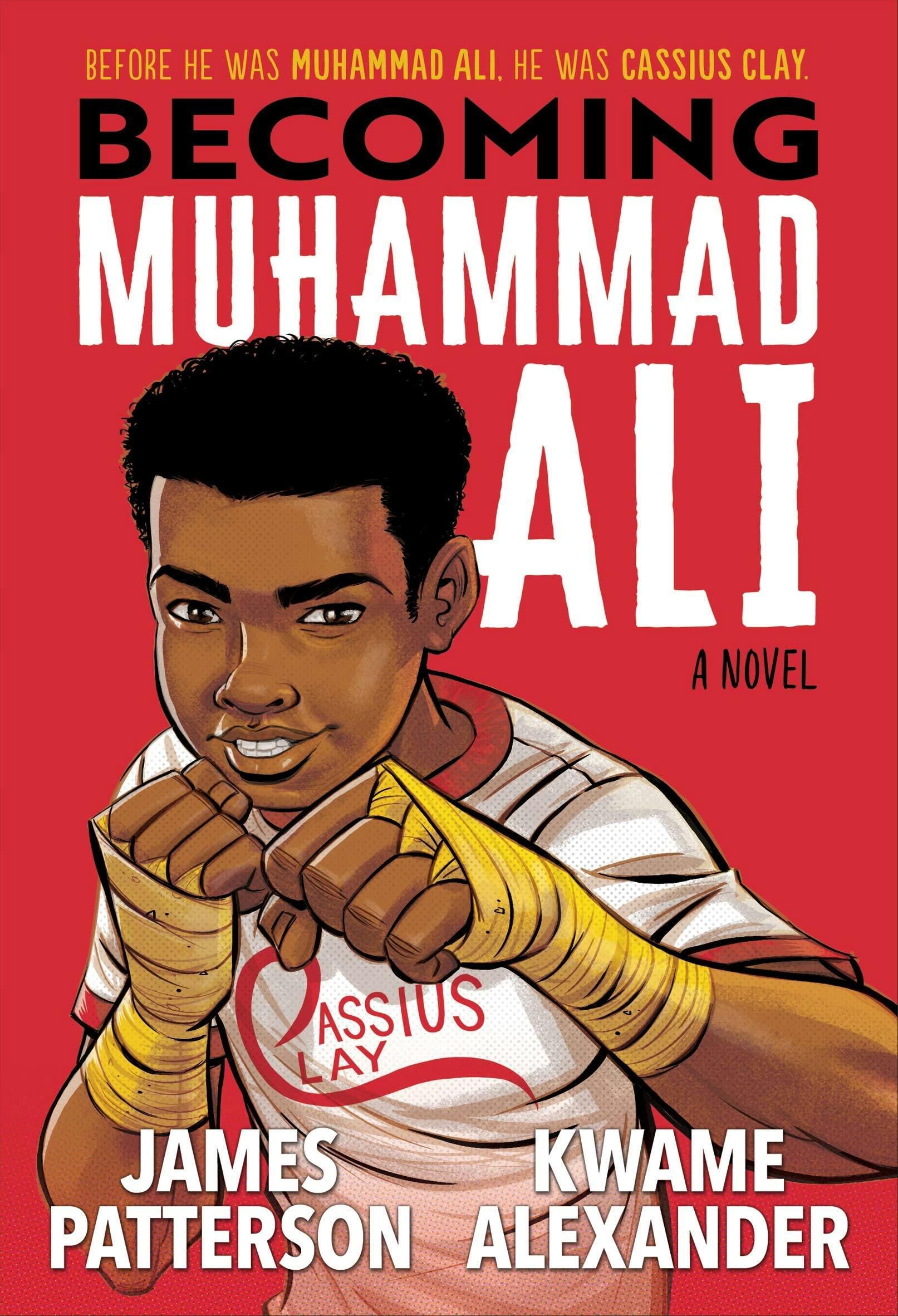 Read Becoming Muhammad Ali by James Patterson and Kwame Alexander. Learn about the legendary boxer before he was a household name. Discover Ali's early life when he was just a youngster named Cassius Clay, learning card tricks from his grandfather and palling around with his friend Lucius "Lucky" Wakely. Written in a combination of prose and verse, this dynamic telling of Ali's early life will have you gripped from the first page. Log on to discuss the book with other families, chat with an expert guest, and view historical sources that illustrate this biographical story of a sports great. 
Major support for family programs is provided by Diana and Joe DiMenna. Additional generous support is from Daniel & Margaret Loeb, Shelley & Tommy Mulitz, and the New York City Department of Cultural Affairs in partnership with the City Council.